We can offer custom designed chutes, belt conveyors, hoppers and grizzleys to suite any project larger or small. With our own in house drafting capabilities the possibilities are endless.
TD Steel provides a diverse and comprehensive range of services for agricultural machinery requirements. With our combination of resources and experience, we can supply you with a system tailored to your needs, requirements, and operating c …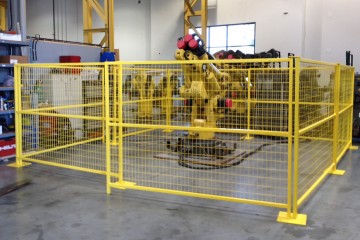 From multi-story buildings to small renovation projects, our extensive experience in structural steel will ensure that you will find the solutions you need for structural beams, columns, canopies and guard rails.
We are proud to be the sole manufacturers of Nomadic Wastewater Treatment Systems. NOMADIC™ provides reliable sewage treatment processes unique to the requirements of your project.